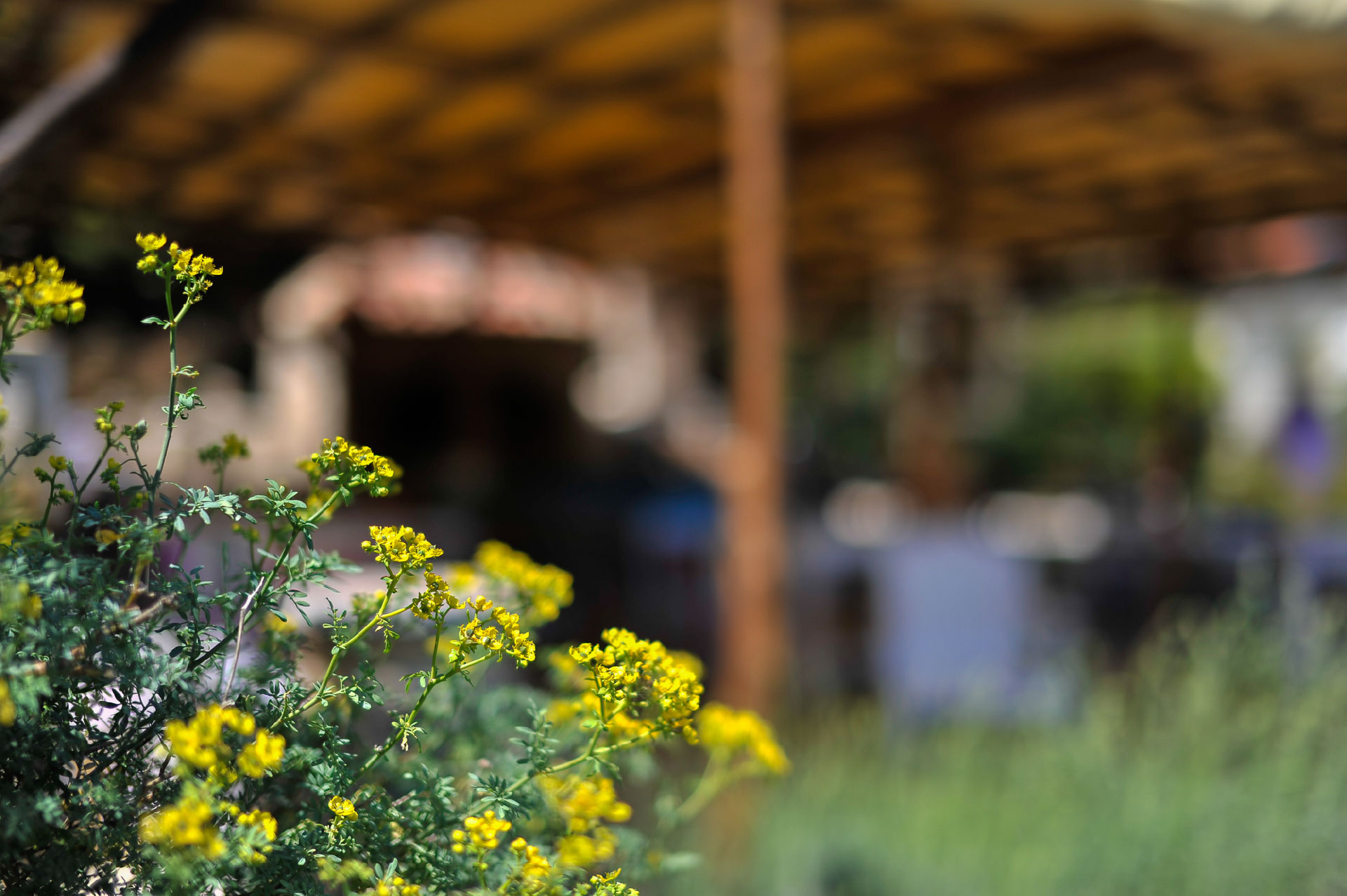 ABOUT LOŠINJ'S FRAGRANT GARDEN
Lošinj is an island with some truly beautiful scents. This fragrant garden shows all the treasure of the island's most significant scents.
The garden is decorated by the pattern of island's heavenly widespread landscapes. It has over 250 wild herbs expanding scents through the two islands – Lošinj and Cres. Lošinj is also known for its famous sailors, who brought a wide amount of unfamiliar flora to the island.
More than 100 of these alohtone wild herbs complete this garden's image. Garden plant habitats are framed by stone drywalls - grimaces - compounded in the tradition of island folk architecture. From the garden retreats and relaxation areas you can enjoy a beautiful view all the way to the mountain of Velebit
Lip balm Apoksiomen - a rich content balm for the care and luster of your lips.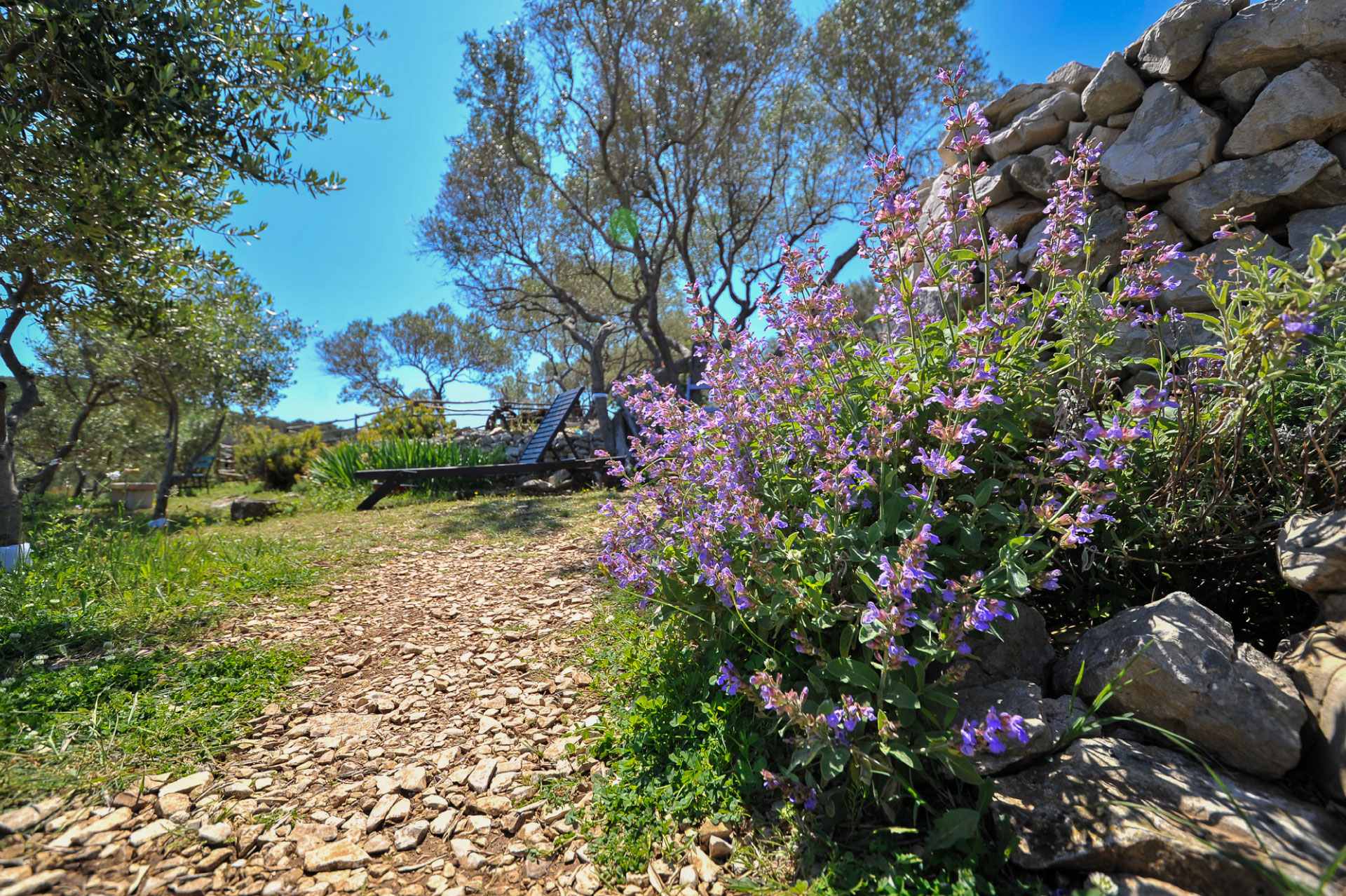 GARDEN, ISLAND, HEAVEN
The garden is, since the beginning of times, a place representing a heaven on Earth. In this garden, as well as in untouched natural landscapes, a harmony of shapes and colours touches our senses. The island of Lošinj, with a sea that is surrounding it and its fragrant garden, is possibly the definition of "Doors to Heaven".
Pine needle syrup - pine needles prepared according to the old recipe signed by Dr. Vukelic.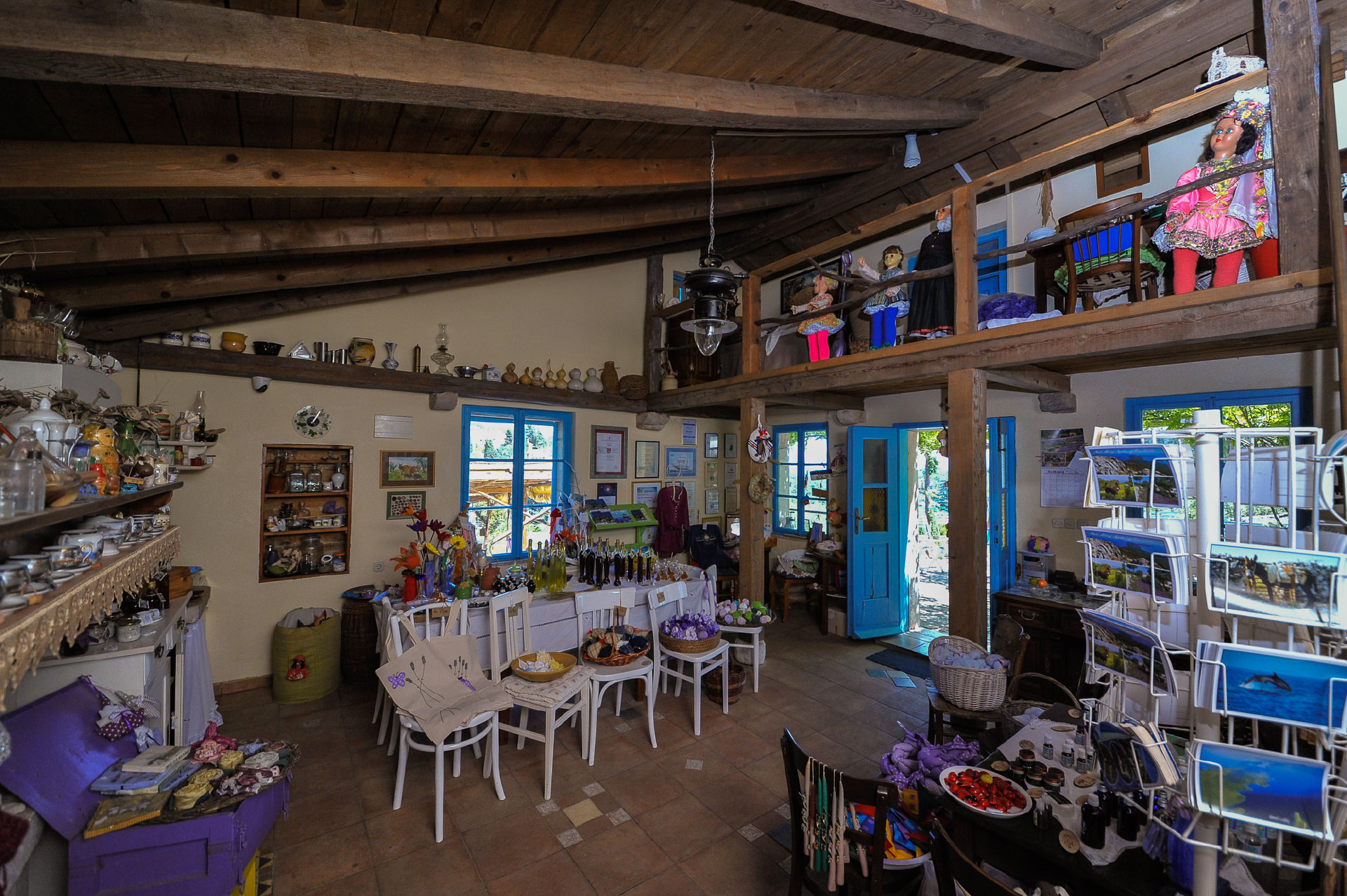 GARDEN'S BIOGRAPHY
The idea of making a fragrant garden came to a little girl's mind really early and then, on the 15th of December, 2003, she took the step towards making her dream come true. In the area of Bukovica, just above her birth house, she started cleaning the abandoned land and by July of 2005, the oasis of wild herbs and island's fragrant plants was open to the public. Every summer ... (of visitors come to enjoy the tranquillity and magnificent scents.)
Liqueur from sage - treat yourself and your loved ones with healing liqueur from sage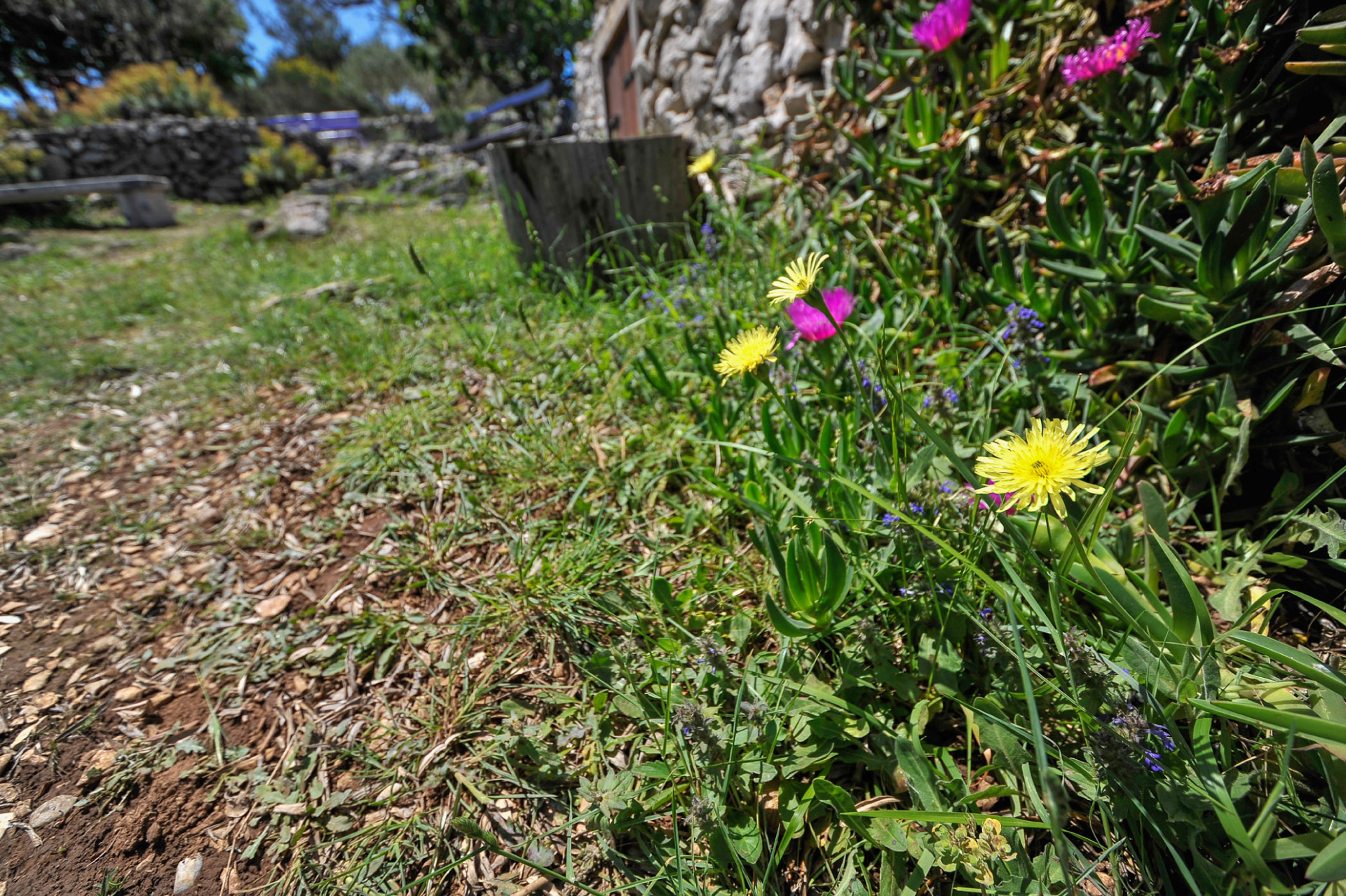 Nomen est omen. The sign of the Island fragrance Garden consists of three squares connected to the letter V. In Croatian letter V is the first letter of word vrt, which is means a garden. But, it is also first letter of Victory!
The squares are colored white and grayish-yellowish, sea blue and greenish. White symbolizes island stone, a blue color symbolizes the sea that cries, and a green plant world that stems from stone and smells the islands. In the second possible shape of the same color are three spicy fragrances of Lošinj: the yellowish melancholy, the bulbous flower of sage, the dark green wine.
Squares, hollowed off, not horizontally, point to anxiety of eternal sorrows for survival. But V is a wide-spread index finger and middleman! Pain is difficult, but 'Victory can not be forgiven! Beautiful over the ugly, scorching over stinking, in essence - Good over evil. Gardening facilities provide you with flair for this statement.
Miraculous contents
The fragrant island garden is not a usual botanical garden or a garden of medicinal herbs. This is, as its name suggests, a garden of spicy island herbs: from island self-prophets like sage (for Lošinj: a Kuš), or lashes (from Lošinj: Magriž) to indigenous plants like almond or lavender, which the famous Lošinj sailors long ago brought from the far coasts.
More than two hundred plant species, mostly smelling: from crawfish and climbers to thorns, shrubs and trees.
The plants themselves are shown to grow in similar conditions such as those on wild and often stingy island habitats and in the same, of the nature chosen by their mutual plant line. Traditional island fruits (olives, figs, walnuts) are planted in a characteristic rhododendron, scented foliage as in the Lošinj gardens. Garden landscapes: a typical Lošinj coastal landscape, old and young olive groves, figs, citrus fruit, rocks, lavender plants, and vegetable garden of delightful islanders.